Introducing Skratch: The App That Connects Teens With Work Opportunities
As we enter the new year… wait. WHAT? It's already the end of January!? Well, in any case, my goal this year, (whatever is left of it) is to focus my attention on not only travel and personal articles like I've been doing, but to reach out to Texas-based companies and individuals that I think are passionate about fantastic ideas and promote them. After all, I'm in the perfect city for this type of thing as Dallas was named the 11th most high tech city in the world by Business Insider. (That's gotta count for something, right?)
Today, I'd like to talk about a platform that I wish existed when I was young. It's called Skratch and their goal is to connect teenagers with job opportunities in their area.
I came upon Skratch while driving down Highway 75 when I noticed strolling along next to me a car with their decals covering it. A quick google search revealed a company I knew I wanted to start 2019 writing about. I reached out to Scott Bennett, the founder and CEO at Skratch via LinkedIn who was very nice, and he got me in contact with Jessica Shannon, their Marketing Communications Specialist. Here was our conversation.
Can you briefly explain what Skratch is?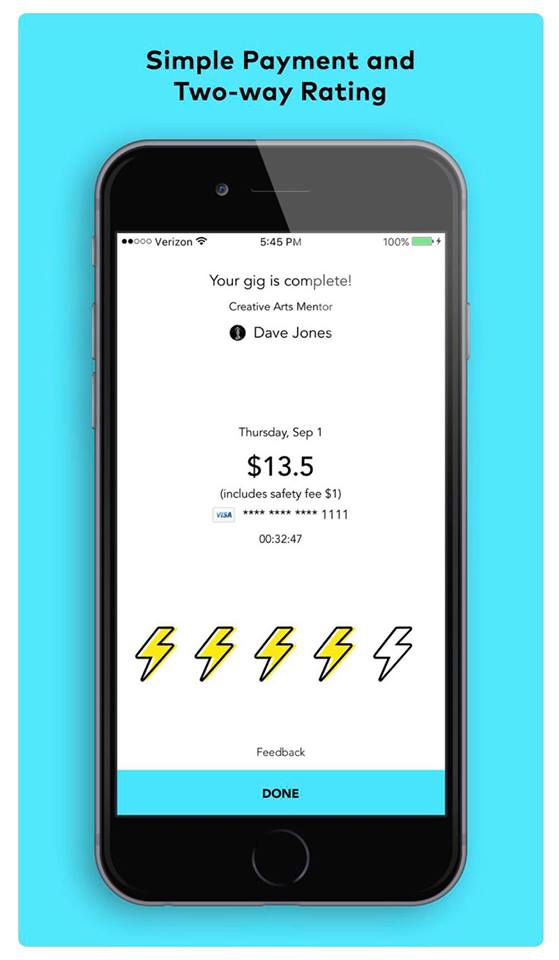 Where did the idea for Skratch come from?
What are your future goals/plans for the company?
Skratch seems like such a fantastic idea and it seems crazy that it didn't exist before. I remember going door to door in my neighborhood when I was 14/15 years old asking to mow lawns and rake leaves for a little cash. Had this app existed then, I know I would have had so many more opportunities not only financially, but in developing interpersonal skills and general experience as well. I highly recommend this app to any parents out there with teenagers.
Additionally, if you or someone you know wants to hire a teen for event support, sports, family assistance, creative arts, or a number of other work opportunities, try Skratch for free with the promo code: Koonagi.
You can also email them at support@skratch.co with questions or visit their FAQs.
Support Skratch Below!
I'll be connecting with a lot of other Texas-based brands and individuals for future articles so stay tuned!
To check out other companies/creators in Texas, as well as other posts about our great state, click here.